Rajasthan Govt Forgets That Gandhi Jayanti 2 October Is A National Holiday
The birthday of the Father of the Nation is not important enough for the government of Rajasthan. The state universities will remain working Gandhi Jayanti, which is a national holiday.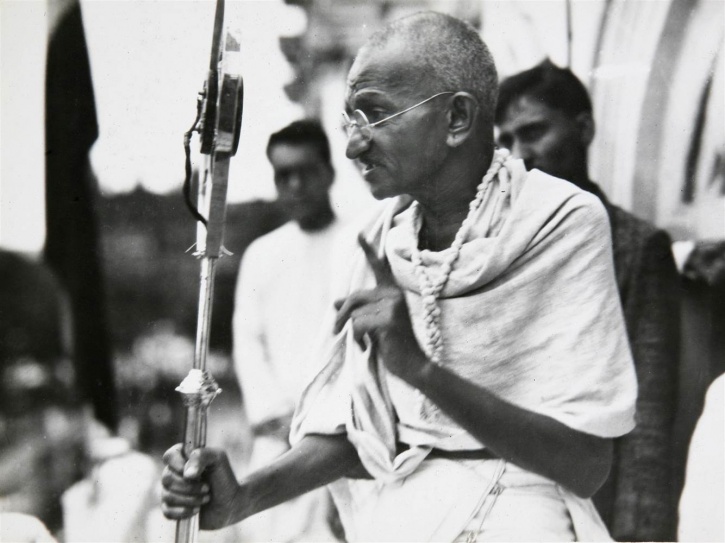 As per the new calendar issued by Rajasthan governor Kalyan Singh, there are holidays only for Muharram and Diwali in October.
According to a report in the hindustan time, birth anniversaries of Ramdev (folk deity of Rajasthan), Guru Nanak, BR Ambedkar, Lord Mahavira and Maharana Pratap have been declared holidays.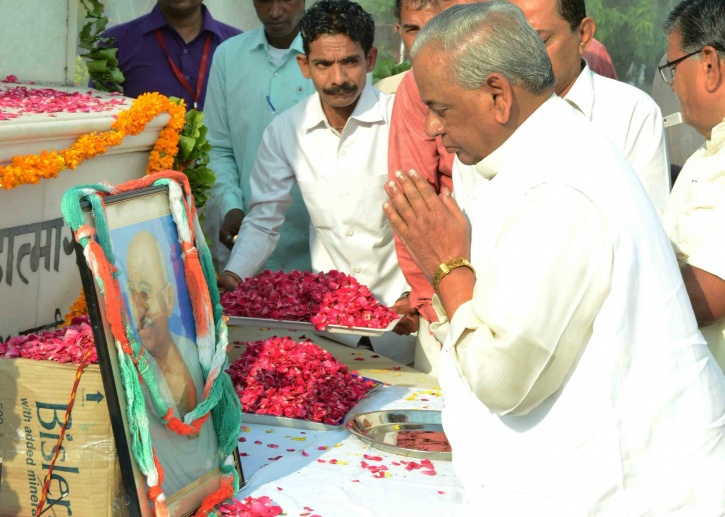 BCCL/ FILE
"October 2 holiday has not been declared in the state government's higher education department. Raj Bhawan has issued the holiday calendar for the universities according to the gazetted holiday calendar issued by the state government," a Raj Bhavan spokesperson was quoted saying in the report.
This is the latest in series of controversies in Rajasthan involving the BJP government in the state and historic figures like Gandhi and Nehru.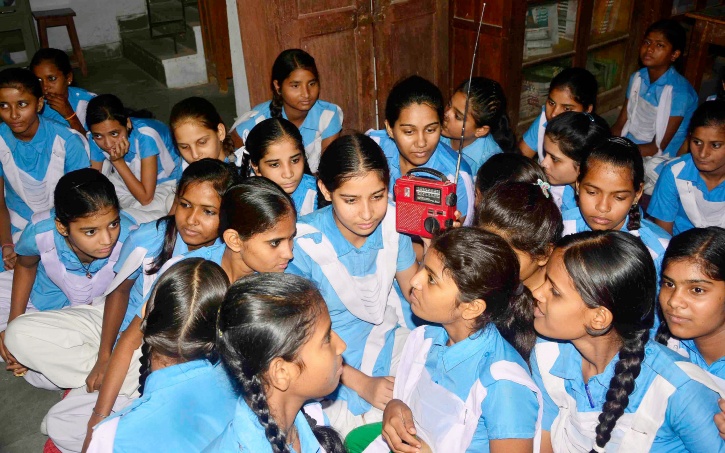 BCCL/ FILE
While Nehru has been removed from school history textbooks, RSS ideologue Savarkar has been described as the 'only brave revolutionary to be sentenced to two life terms of imprisonment and put in tireless efforts to stop partition.' It had also omitted out the reference to Mahatma Gandhi's assassination.
share your review at comment below
Comments
comments